A skincare app for pregnant women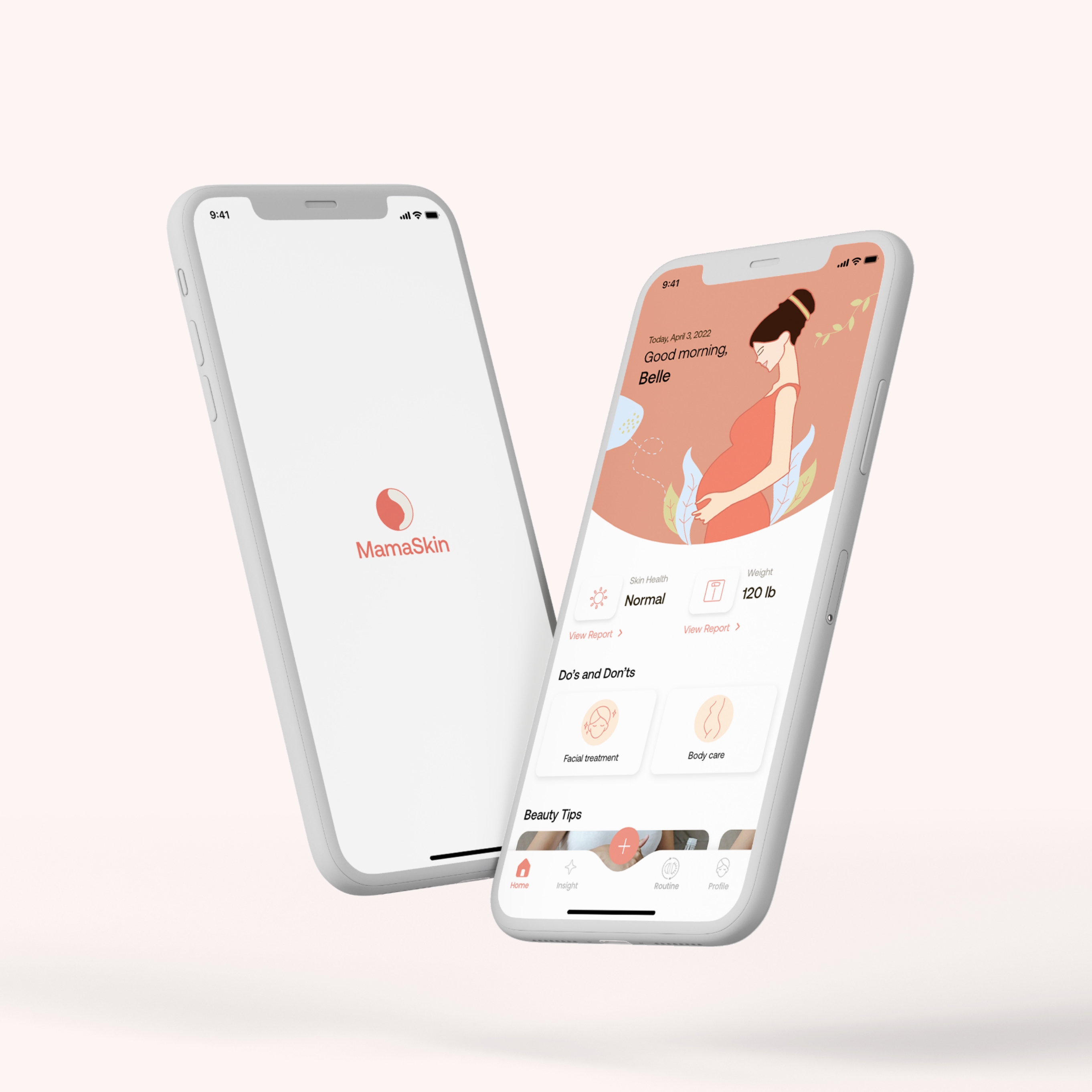 MamaSkin is a trustworthy, comforting, and self-care application designed to address skin conditions during pregnancy. It helps support you wherever you are in your pregnancy journey by analyzing your skin condition, and then linking you to helpful skincare, scanning skincare products for safety, and customizing your routine to keep your skin healthy.
A place for comfort and resources to help you in your pregnancy journey. Empower a happy and healthy pregnancy for becoming a mom. We believe that moms deserve a positive pregnancy journey. As your baby grows, your body will change as well. Their daily routine will change. One of the changes will be skincare. Some ingredients can be harmful to the development of their baby. It's pain to look up all the ingredients and remember them. We are here to cover your concern on skincare and helpful guides for yourself in each trimester.

When gathering design and research examples I focused on collecting existing applications and first-hand experience that provides my project with accurate, meaningful data. Information examples focused on skincare so that I can provide my user with helpful data.

The main portion of my design solution relies on translating knowledge from my research to a mobile application so my target audience can access it anywhere they go. It is a challenge to create a special one, you may get annoyed with the smell and worry about what you can and can't do. But this doesn't mean you can't have a wonderful journey with your soon-to-be child. Providing mobile application support will ease your journey along the way. So that you can use your phone to look up whatever you will like to use in your skincare routine.
As a pregnant women, how do you learn what to use?

Can you tell me about a skincare challenge that you've had during your pregnancy?

Is there any skincare harmful ingredients that pregnant women can't use?
The final outcome of my thesis project is a mobile app through which the user can analyze skin conditions, scan skincare products for safety, and create a skincare routine. Skin issues are one of the common changes during pregnancy due to unstable harmony and gaining weight. Skin irritation, redness, and burning sensation affect every pregnant womens' mood. Given the importance of this issue, I wanted to create a mobile application to help pregnant women they can feel at ease during their journey. I hope my project can serve as guidance for all pregnant women.
Designer
Wenwen Su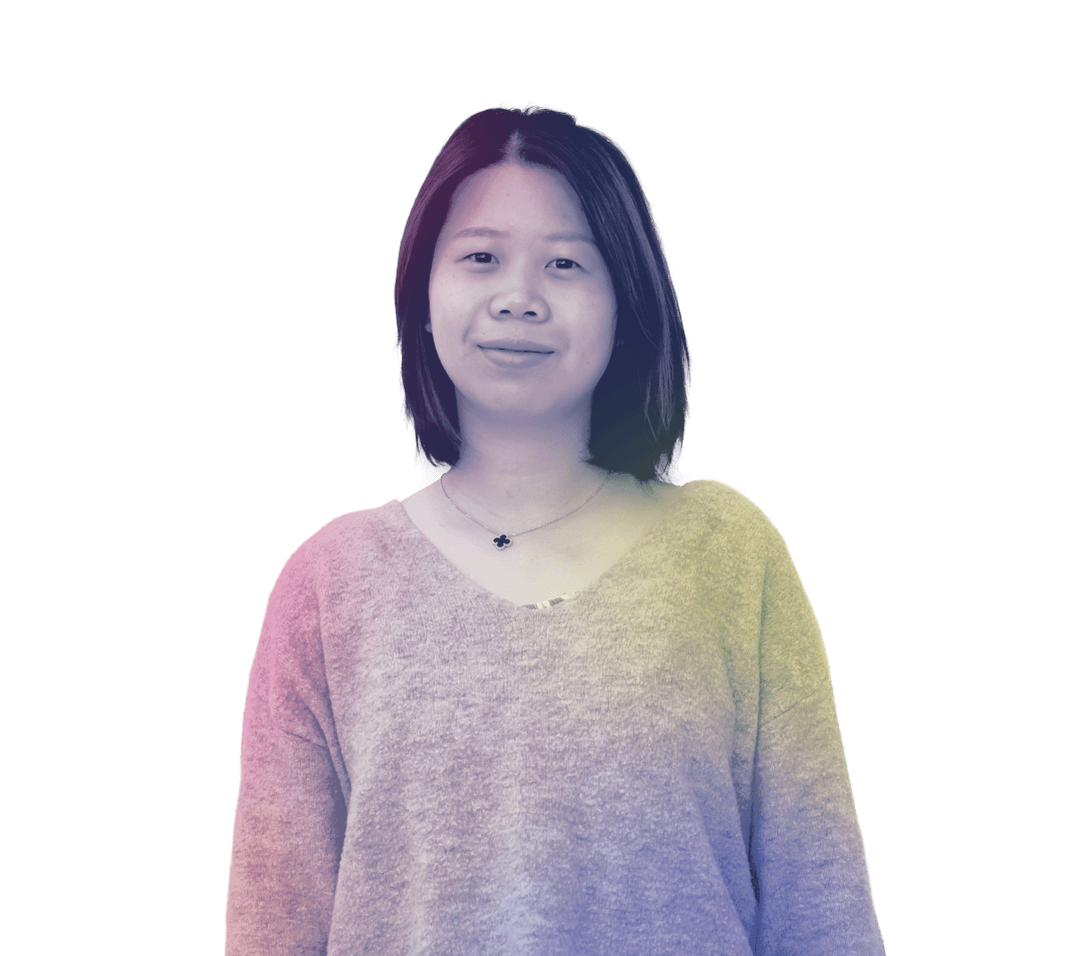 ‍Chang Kim—Primary Advisor
Graphic Design Professor, SJSU

‍Connie Hwang—Secondary Advisor
Graphic Design Professor, SJSU

‍Anthony Viviano—Tertiary Advisor
Senior Interaction Designer/Design Lead, Bloomberg NY,
Design Mentor at ADPList.org